News — Canker
Posted by Dave Page on
The warmer weather will most definetly have an effect on your birds mainly with the following problems here's a few tips on how to deal with them, Firstly, dehydration. In order to combat this give YBS as a supplement to counter the loss in essential salts & vitamins on a daily basis. Secondly the warm weather conditions are ideal for diseases like cocci, worms & mite.  We recommend the 4 in 1 to control the Cocci, Canker, worms & mite. Make sure there are no damp patches around the loft surfaces as this could lead to re-infestation with cocci &...
Posted by Danny Evans on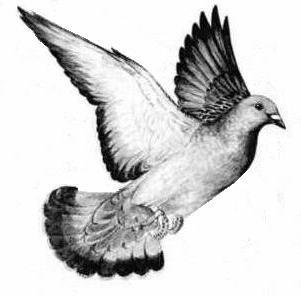 Aspergillosis (Thrush) in pigeons Aspergillosis is readily avoidable by not useing mouldy damp hay or straw in the loft. Never buy store or feed damp corn or feed. Diagnosis;  White plaque - like lesions seen in the mouths of pigeons and the failure of birds to respond adequately to antibiotic                      treatment & canker treatment & the presence of mouldy bedding & food in the loft. Candida is the name of the fungi causing Aspergillosis, Candida tends to colonise in birds which have a compromised immune system & there is a challenge...