News — Pigeon Treatment
Posted by sharmila Samrai on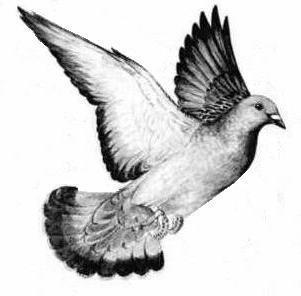 Posted by Dave Page on
What is it? Colombovac contains inactivated Newcastle disease virus strain La Sota.   What is it used for? For active immunisations of pigeons to reduce mortality and clinical signs due to paramyxovirus type 1 infection. Onset of full immunity; one month after innoculation. Duration of immunity; 12 months. Do not use in birds in lay or within 4 weeks before the onset of the laying period. Dose; 0.2ml per pigeon subcutaneously. Dorsally in the neck in the direction of the back. All birds in the loft should be given one vaccination annually not less than 14 days before the beginning of...
Posted by Danny Evans on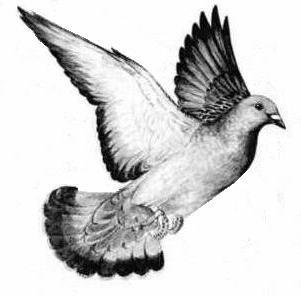 Aspergillosis (Thrush) in pigeons Aspergillosis is readily avoidable by not useing mouldy damp hay or straw in the loft. Never buy store or feed damp corn or feed. Diagnosis;  White plaque - like lesions seen in the mouths of pigeons and the failure of birds to respond adequately to antibiotic                      treatment & canker treatment & the presence of mouldy bedding & food in the loft. Candida is the name of the fungi causing Aspergillosis, Candida tends to colonise in birds which have a compromised immune system & there is a challenge...